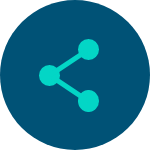 Connecting Educators and Students
Distance learners get the personal
interaction they need to stay engaged,
clarify difficult concepts, and make
the most of the online classroom.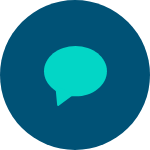 Talk To The Whole
Group Together
Message an entire group at
once with quick updates,
assignments, and more.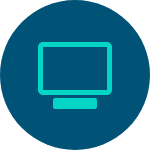 Share Your Screen
With The Class
Provide more context and
demonstrate complex ideas by
broadcasting your screen.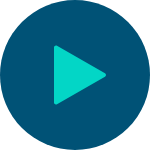 Preview Your Videos Before Posting
Not sure how the message will
come across? Previewing allows you
to give them your best.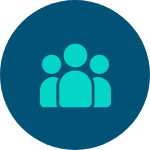 Access Your Groups Wherever You Are
Post videos, monitor
discussions, and respond to
videos on your favorite
devices.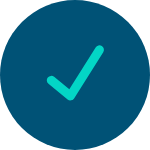 Set Up A Classroom Group Quickly
EdConnect is easy to incorporate
into your classroom toolkit.